France 24 : Faces of Cannes: Ten performances to watch
Cannes is the rare cinema event at which the filmmakers are the true stars. Still, with a long red carpet, the flashing cameras of paparazzi and fans, and a jury looking for two performances to award at the end of the festival, there's room for actors and actresses in the spotlight, too.
The movies in competition this year are headlined by a diverse gallery of players, a few of them world-wide celebrities, others stars in their own country but little known abroad, and some totally anonymous and hoping for their first big break. Among the most highly anticipated turns will be those by a couple of teen idols striving for artistic cred, a legendary Cannes fixture, a Romanian newcomer, an aging American heartthrob, Hollywood's favorite French actress, and a dashing Korean leading man.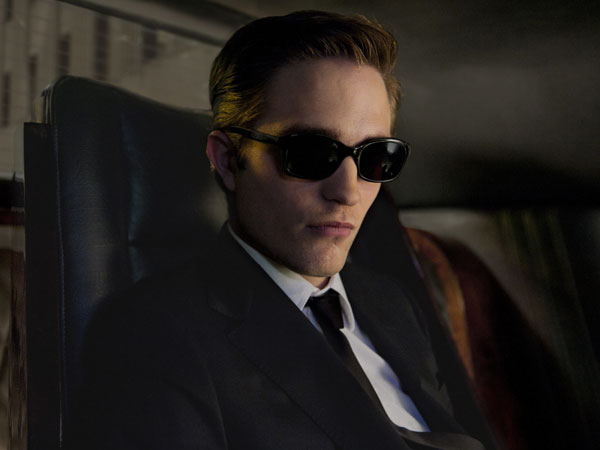 Robert Pattinson, "Cosmopolis"
Is there life after "Twilight"? Pattinson's non-vampire work has not inspired enthusiasm, so all eyes will be on his performance as a Manhattan billionaire in David Cronenberg's Don DeLillo adaptation. Positive buzz could open doors to better roles and non-teenage fans.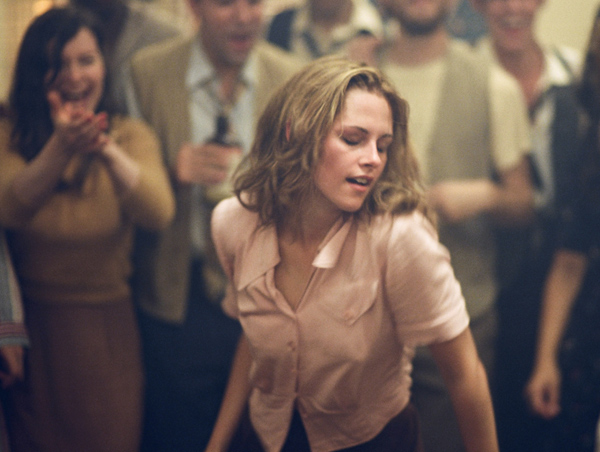 Kristen Stewart, "On the Road"
Pattinson's partner in "Twilight" and in real life has also struggled to carve out a niche beyond the vampire franchise. Will her performance as free spirit Marylou in Salles's "On the Road" pave the way for more substantial leading lady roles?
Source => France 24 / Via => Spunk Ransom